The Round House Group is a team of experienced Realtors™ who offer assistance to homeowners selling homes in Miami, Fort Lauderdale and West Palm Beach.
We focus on marketing & negotiation to get sellers the most money for the sale of their home.
Are you selling a home? Contact us today to get started. We speak English and Español.
MEET THE TEAM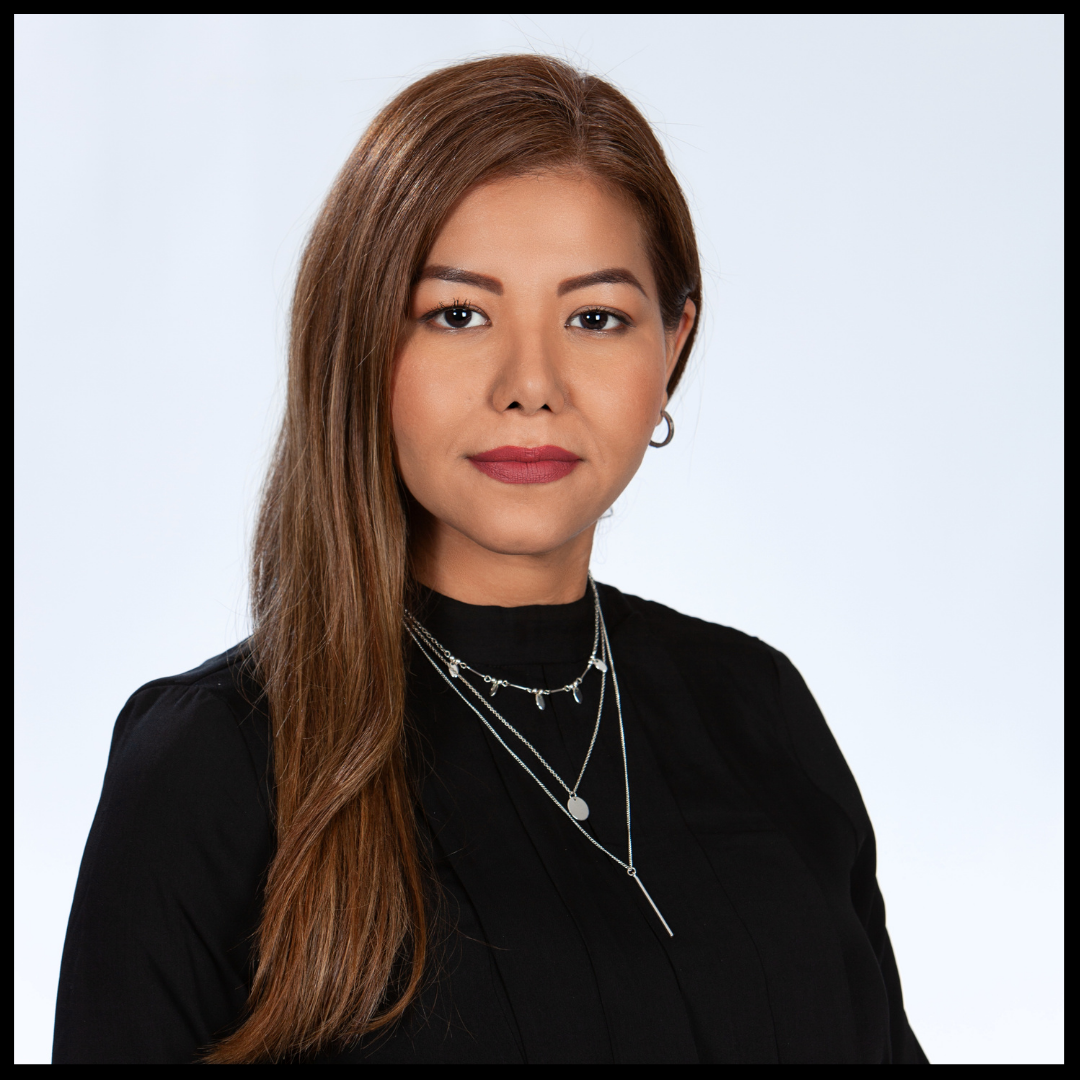 Sofia Vielma | Realtor | Bilingual | Sales Specialist | 954.995.9315 | @sofiavielma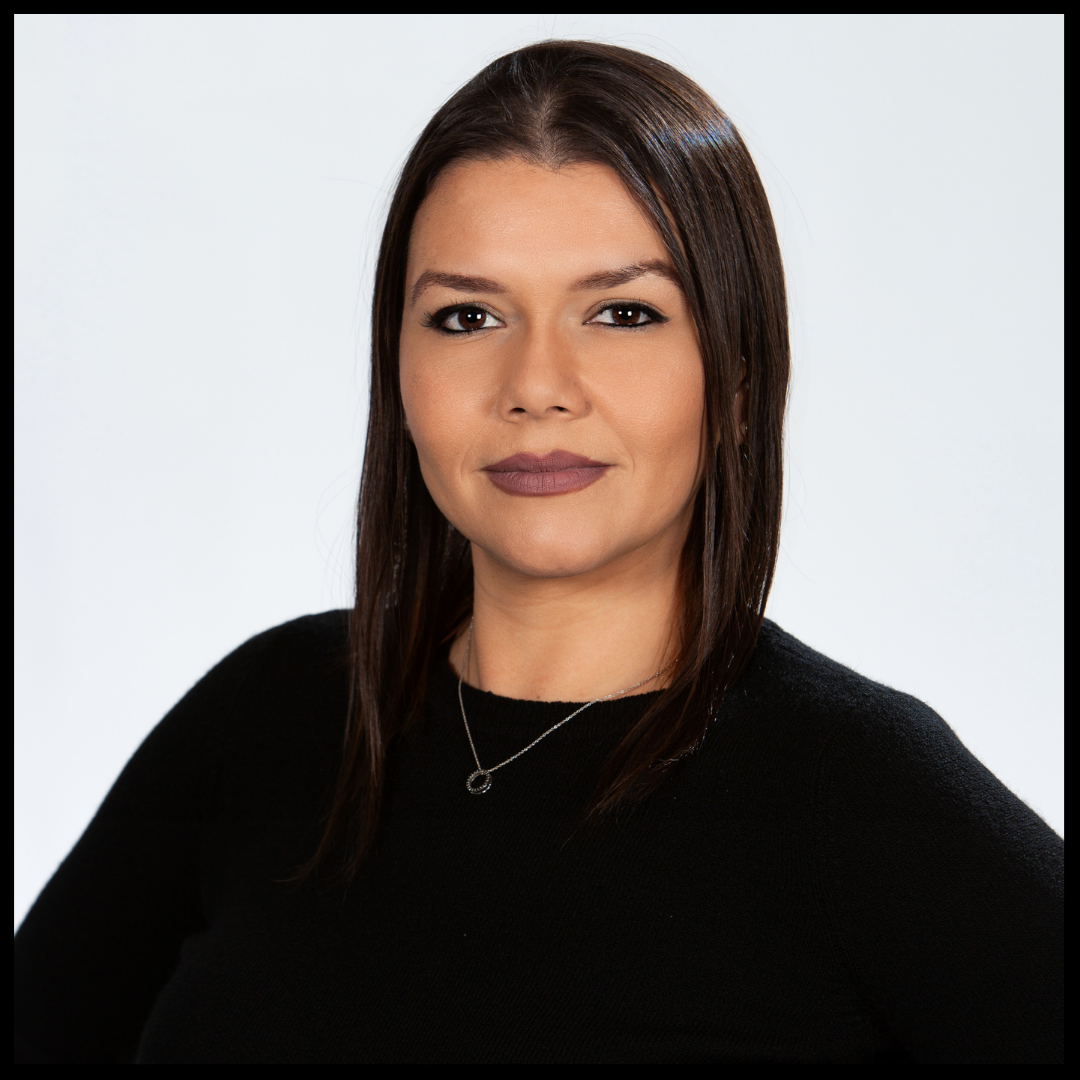 Carolina S.G. | Realtor | Bilingual | Marketing Specialist | 954.804.3304 | @carolina.s.g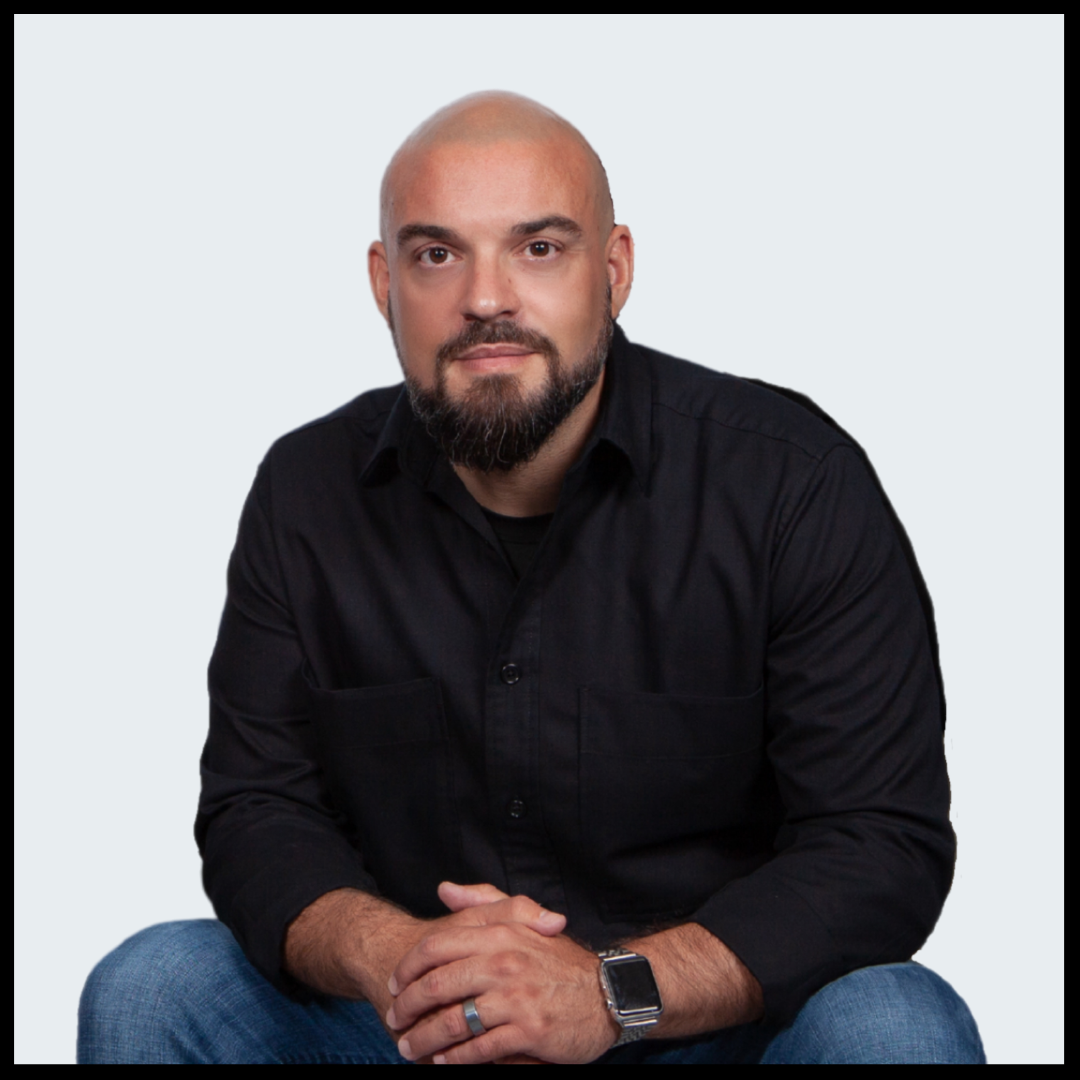 Abdias E. Garcia | Team Leader & Coach | 954.804.2204 | @abdias_ernesto